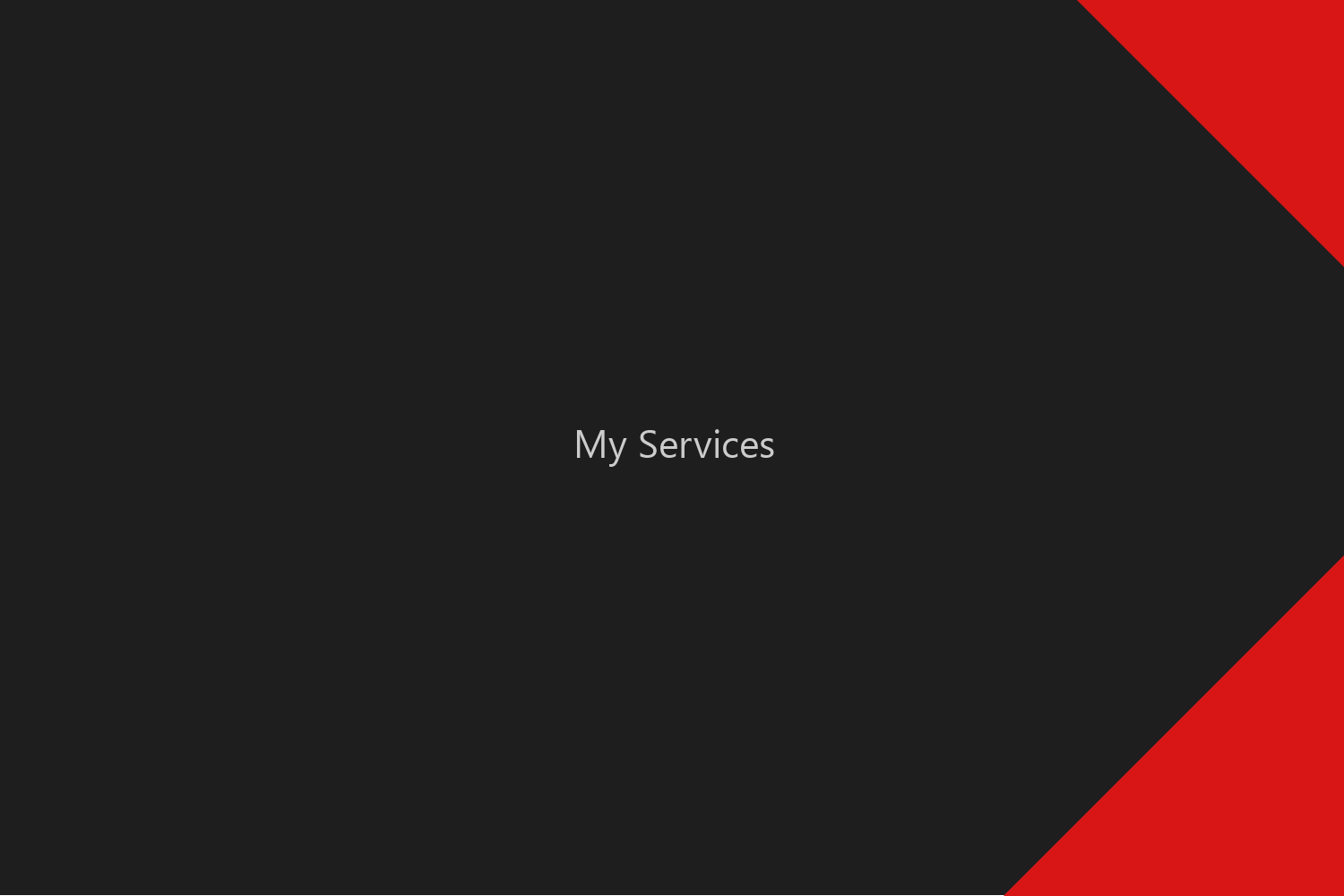 My Services
---

If you need a technical specialist to fix your problems, you are in the right place.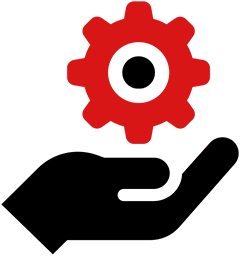 Technical Support
Programmatic campaigns delivery/reporting
If your campaign doesn't deliver properly or you are in a hurry to get a proper report. I am here to help you out.
Multi-platform tracking
Trouble tracking your conversions? Figures unexpectedly low? Hold my beer, and I'll tell you why.
Quality Assurance
Want to be 100% sure everything is set up right and going to be a success? Let me be your second pair of eyes.
---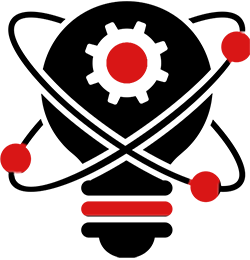 Technical Consulting
Advice for cross-platform solutions


Desktop, mobile web, mobile app, TV, tablets… would you like to have one technology to rule them all? (Hobbits not included)
Developing new ideas with modern technologies
Old Chinese saying: Modern problems require modern solutions. However, duct tape and hammer is not always the right tool for the job.
Training and education
I can't teach you how to play tennis like Roger Federer. However, I could help you understand how technology works and how to find the right path in the darkness to become a Jedi Master. Drinks and snacks included.
---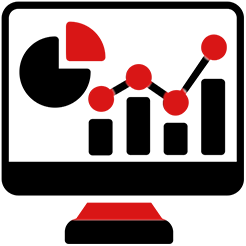 Data Visualization
Creating advanced reporting
Standard campaign reporting with clicks and impressions is not enough? No worries, I know Kung Fu.
Tableau and Google Data Studio dashboards
5px to the left, 8px to the top, 3px to the right, make the logo bigger. Easy, I can do it the whole day.
Data sources management and integrations
Generation of the reports manually takes too much time? Manually combining reports does not go well? Okay, challenge accepted.
---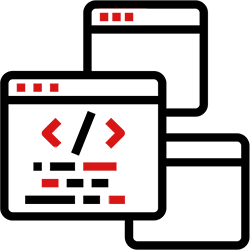 Tracking Concepts
Structure design and implementation


Tracking pixel here, tracking pixel there, tracking pixels everywhere. And somehow, they all work together. If you don't believe me, then call me.
Mobile conversions and audiences
Conversion tracking in mobile apps? Yes, it is still possible, not that simple as on the websites, but it can be done with the proper ninja skills.
Automatization campaign tracking tools
If you consider hiring a Senior Copy Paste Manager, maybe I could help automate your work to save you a lot of time and trouble.
---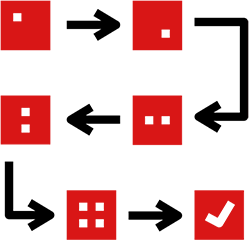 Dynamic Creatives
Google Marketing Platform
Want to make your life easier? More dynamic? If yes, then you are in the right place. By choosing Dynamic Creatives, you are making your programmatic campaigns more dynamic than they have ever been.
Programmatic DOOH (new!)
What if I'd told you there is a world outside. It is not digital; it is real, very real. But still, there is a way to deliver your campaigns dynamically into this real world. Would you believe it?
---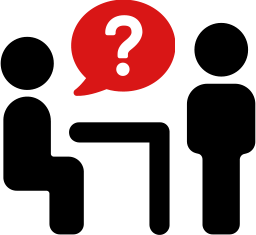 Contact Me
Would you like to talk with me? I'd be happy to talk with you! Trust me; I really love to talk!