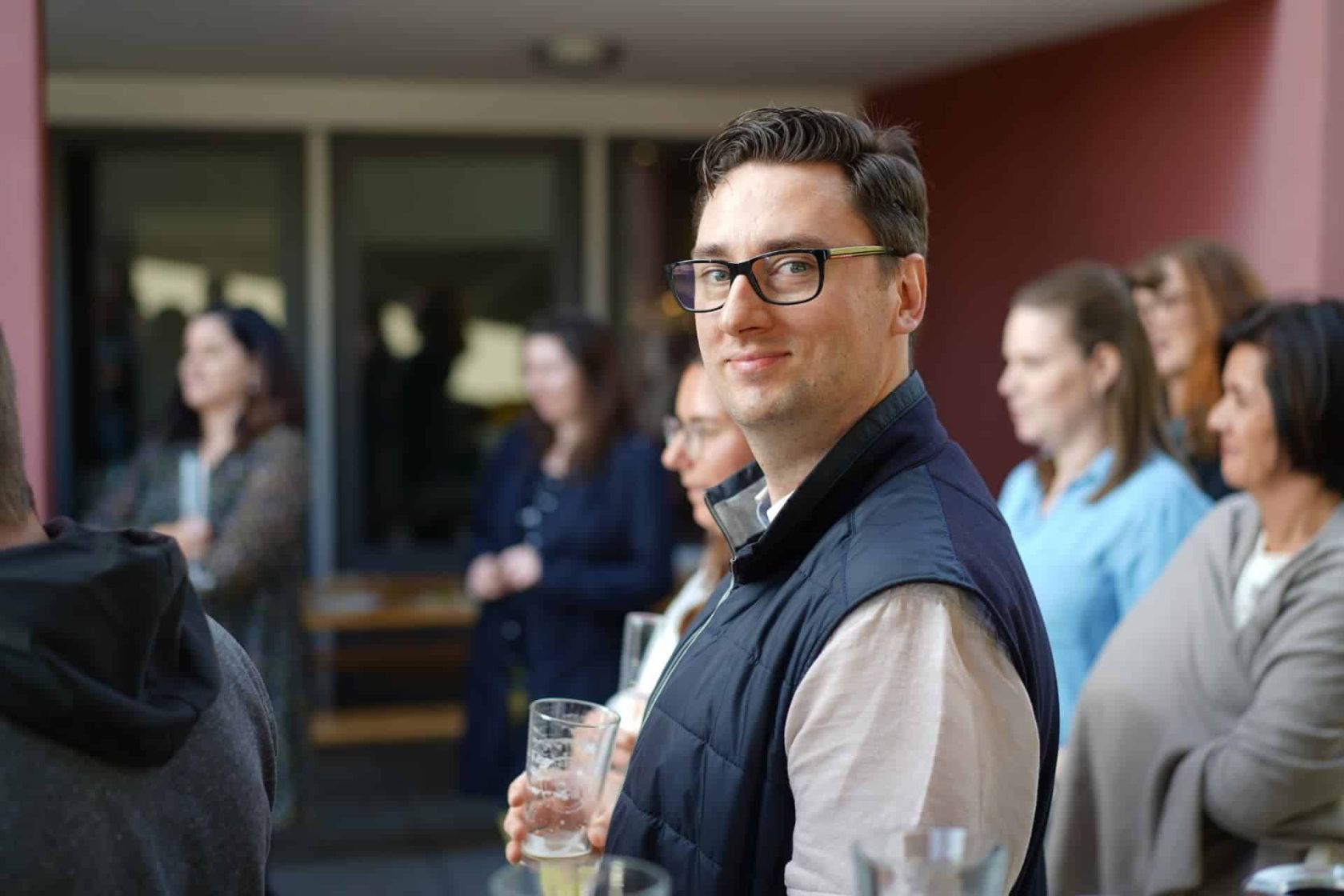 Who I am
---

Hello, my name is Wojtek, I'm an experienced Software Engineer, with many many years of experience in the advertising industry.
---
My mission
After many years of work experience, I felt a need to share my knowledge and experience with the people who seek answers that I could give to them.
In 2019 I started writing my blog to answer the repeatable problems I was facing every day. I thought that my knowledge placed somewhere on the internet might be helpful or valuable to someone.
Now has come the time for the next step. I've decided to open my own company. I offer my knowledge and experience to analyze and solve problems.
If you are interested in technical support or need a piece of advice, please do not hesitate to contact me 🙂 I'll be happy to help!
---
My Job Responsibilities
Evaluation of the relevant data and handling of the data management for the targeted use of the programmatic products
Responsibility for and ensuring all ad operations activities
The conception of data-driven programmatic advertising campaigns
Strategic mobile advertising planning as well as programmatic purchasing of digital advertising volume
Management and control of deal inventories
Monitoring, reporting, and tracking of performance and performance Ensuring brand safety and Ad Fraud Prevention
Responsibility for profit and loss on the demand side
Development of new mobile media solutions
Responsible for Ad Operations
Cooperation with internal departments (Programmatic DOOH & Automation, eCommerce, Product Management)
Campaigns reporting and quality assurance
Implementing tracking concepts
Google Dynamic Creatives/Facebook Dynamic Campaigns
Technical consulting & support
---
Experience & knowledge in advertising
Google Ads Data Hub
Google Search 360
Google Display & Video 360
Google Search Ads 360
Google Studio / Dynamic creatives
Google Ads
Google AdX
Google Ad Manager
AppNexus
Programmatic world
Facebook Ads / Dynamic catalogs
---
Analytics and Tag managers systems
Google Tag Manager
Google Analytics
Google Firebase Console
Adobe DTM
Adobe Analytics
Tealium iQ
Tableau
---
Technologies & IT systems
GMP API
DV360 API
Google AdWords API
Harvest API
Big Query
Google Ads Data Hub
Amazon AWS
React JS & React Native (Hybrid apps)
Mongo DB
---
Follow me
---
Who I am

Hello, my name is Wojtek, I'm an experienced Software Engineer, with many many years of experience in the advertising industry.

My Services

If you need a technical specialist to technical support to fix your problems, you are in the right place.

Contact Me

Contact me if you need advice or if you need help. Would you please choose the most suitable contact channel for you?