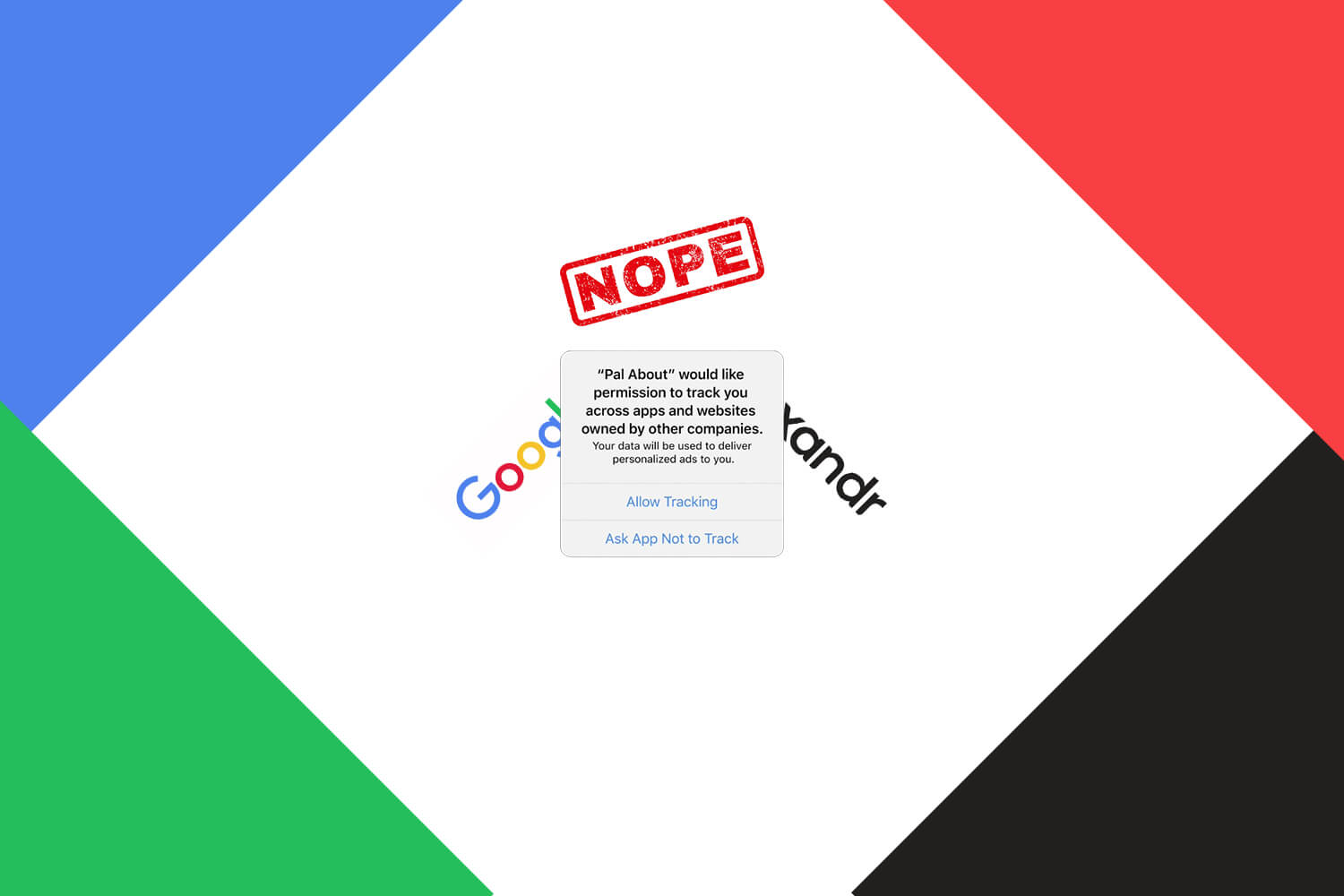 How tracking permission screen will work on iOS 14
---

How tracking permission screen will work on...
Learn more about the new tracking permission screen that Apple has introduced in the iOS 14.
YT#1 – iOS 14 tracking permission screen
Why has Apple decided to turn off IDFA?
IDFA is a resettable device ID shared across all apps installed on the device.
Because users travel across different apps on their devices, publishers can easily identify users based on the user app activities. And with sophisticated fingerprinting, they can identify app users on the mobile web environment. You will receive shopping-related ads in the news app because you have visited the shopping apps before.
It allows publishers like Google to increase their potential user reach to deliver more personalized ad impressions. And without IDFA, targeting users across different apps and environments will not be easy, if even possible.
Why so serious?
Apple has made its message very clear to the users. Don't allow anyone to sell your data to anyone in the whole world anymore. It sounds severe and scary, and it is.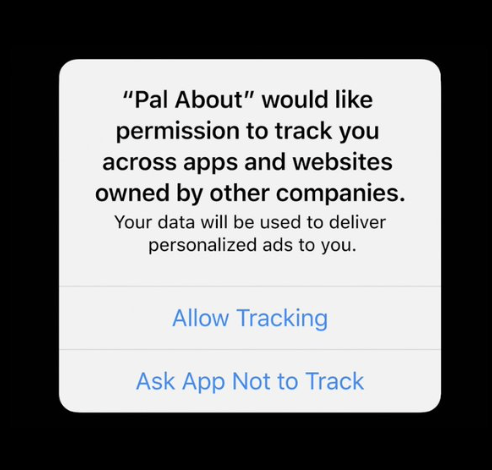 Another concern is that the Apple new tracking permission screen is not quite GDPR compliant because it can not be customized. Why did Apple not make this screen customizable at any point, and make it very meaningful? Well… because they can.
iOS 14 is not yet released, and Google is already under pressure with their Android to get the same tracking permission screen included.
How to enable tracking permission screen?
Apple, by default, will not show the tracking permission screen. App developers will have to implement tracking permission screen support manually, like with other permissions like location or push-notifications. Otherwise, the app will have no chance to access the IDFA.
We need to remember that each app on iOS 14 will have no access to IDFA by default. It means that if we update our iOS, advertisers will not be able to track and deliver personalized ads on any installed apps.
Who will use tracking permissions screen?
And now here comes the joke.
Which popular app, will decide to ask their users if they would like to be tracked across the world by unknown 3rd party companies?
Users' responses to such a permission screen can only be very negative. And in the time of the COVID pandemic, risking losing users and profits would not be the best idea.
Honestly, I doubt that we'll see such a screen in any app with a good reputation and market value.
Apple not only disabled access to IDFA by default. They also ensured no brand would take this screen into their apps.
What does it mean for the advertising?
Well, the whole mobile advertising industry has been built around IDFA/GAID. Without IDFA, many publisher platforms will not be able to run some features which rely on IDFA.
Google and Facebook might come up with some ideas about how to keep the iOS business going. Still, it might be a very hard cut-off for other smaller advertising companies.
---
Contact Me

Contact me if you need advice or if you need help. Would you please choose the most suitable contact channel for you?
---
Subscribe to our newsletter!